"Sally Mae" Photo Series: An intimate look at my time living "with" my Great Aunt Sally Mae.
Above:

 Portrait of Sally Mae, 

 2018
It had been at least 18 years since I visited my Great Aunt Sally Mae when I ventured to Columbus, Ga. in 2014. This time would be different......
Aunt Sally wouldn't be there. At least not in the home she built with her late husband in the mid '60s. She would be visited ' her dementia now requiring  care facility. Her estate and other responsibilities now being kept up by my immediate family. 
I thought I knew her. As a kid my family would take those long trips to Metcalfe, Mississippi ( where my maternal grandparents and Aunt Sally Mae were born and raised.) sometimes we'd visit aunt Sally here in Georgia. Like any aunt she'd ask me about school and what activities I did and then I, like many kids with a southern style of upbringing would sit to the side while the grown folks talked subjects I most certainly wasn't supposed to listen to....
...the distance changes when you live amongst someones personal belongings. You begin to know them. 
Odd timing. That's the best way to describe the feeling of living in her void.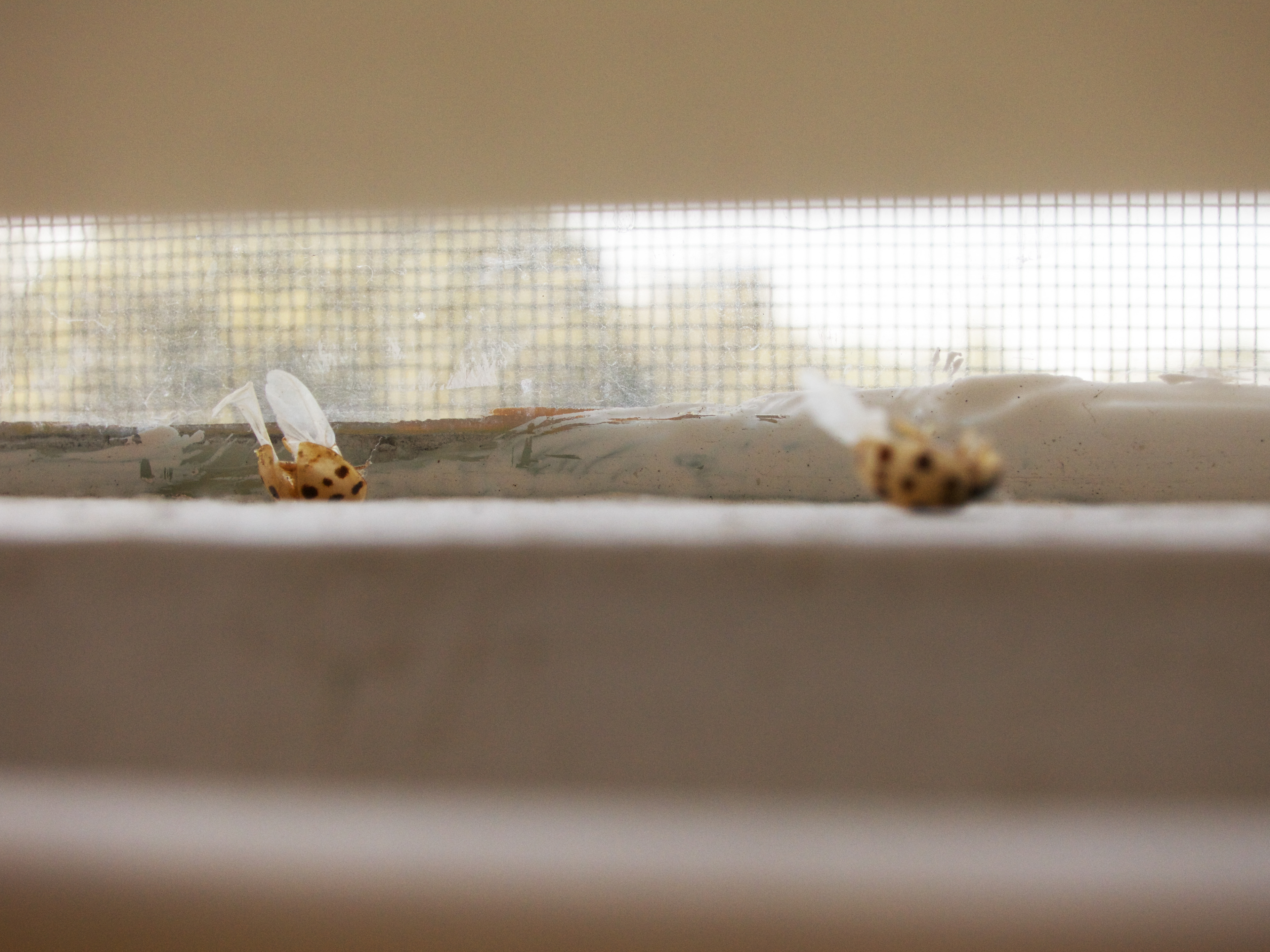 Above:

 Beige Death, 

 2015