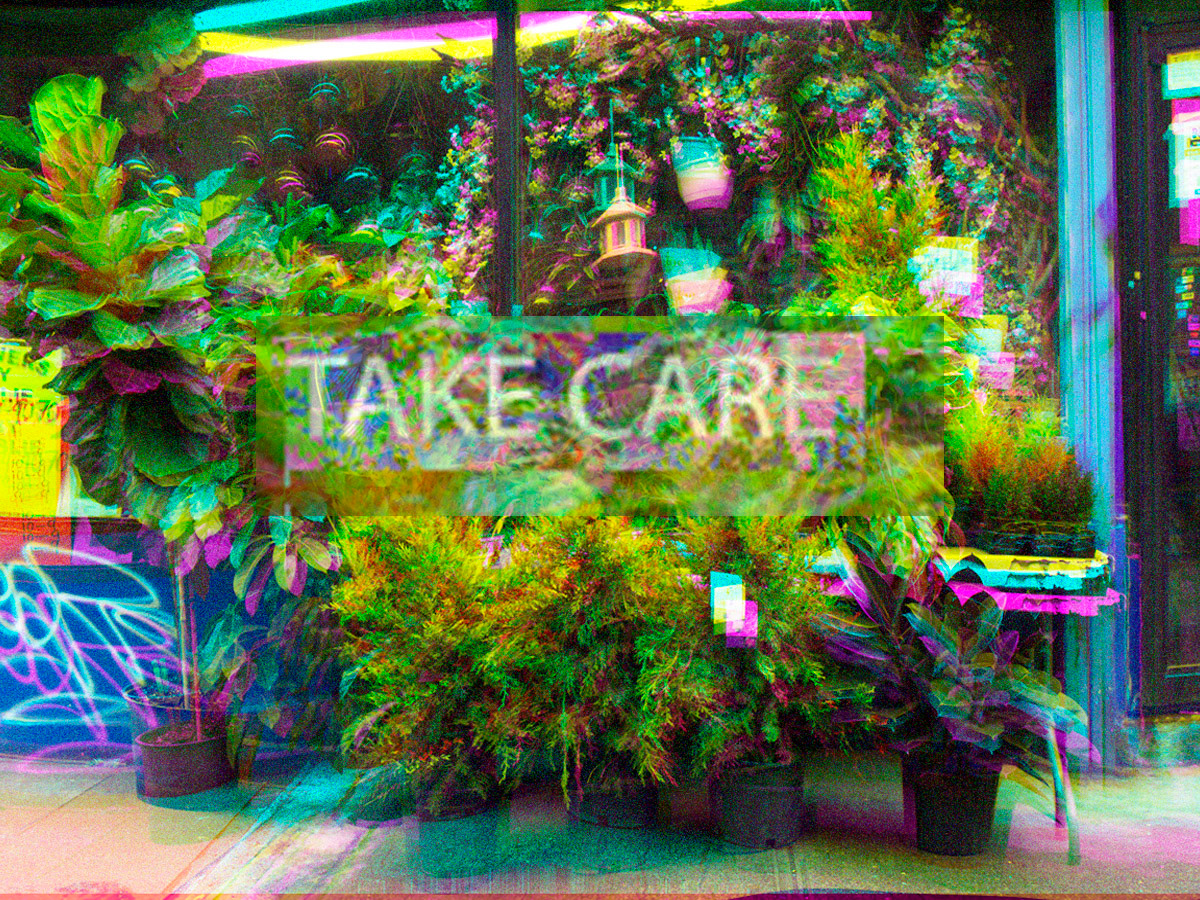 "TAKE CARE," digital composite, 2020 
 I am currently developing Take Care which is focused on re-contextualizing the relationship between black women, community, violence/trauma and anxiety. Initially, this project was focused on relocating home, confronting traumas associated with sites from my past, navigating self-care rituals, sound therapy and addressing a need for communal healing as the St. Louis community had lost 18 youth to gun violence by the end of summer 2019. As this project is on track to roll out throughout spring 2020, with the sudden onset of the Coronavirus pandemic I've realized that the current COVID-19 pandemic will influence this work requiring it to grow into an expanded wellness conversation; one that investigates the state of this moment, one of overwhelm, media over-stimulus, and a desire for interpersonal connection.
Originally intended to appear in the STL community through impromptu performances due to the current social distancing/quarantine culture work will unfold on IG: @alexisrivierre_art, www.alexisrivierre.com, and at https://alexisrivierreart.tumblr.com/...
Left:
"Shifting Atmospheres/ On Broadway" (Brooklyn Floral Shop) Glitch Gif, 2020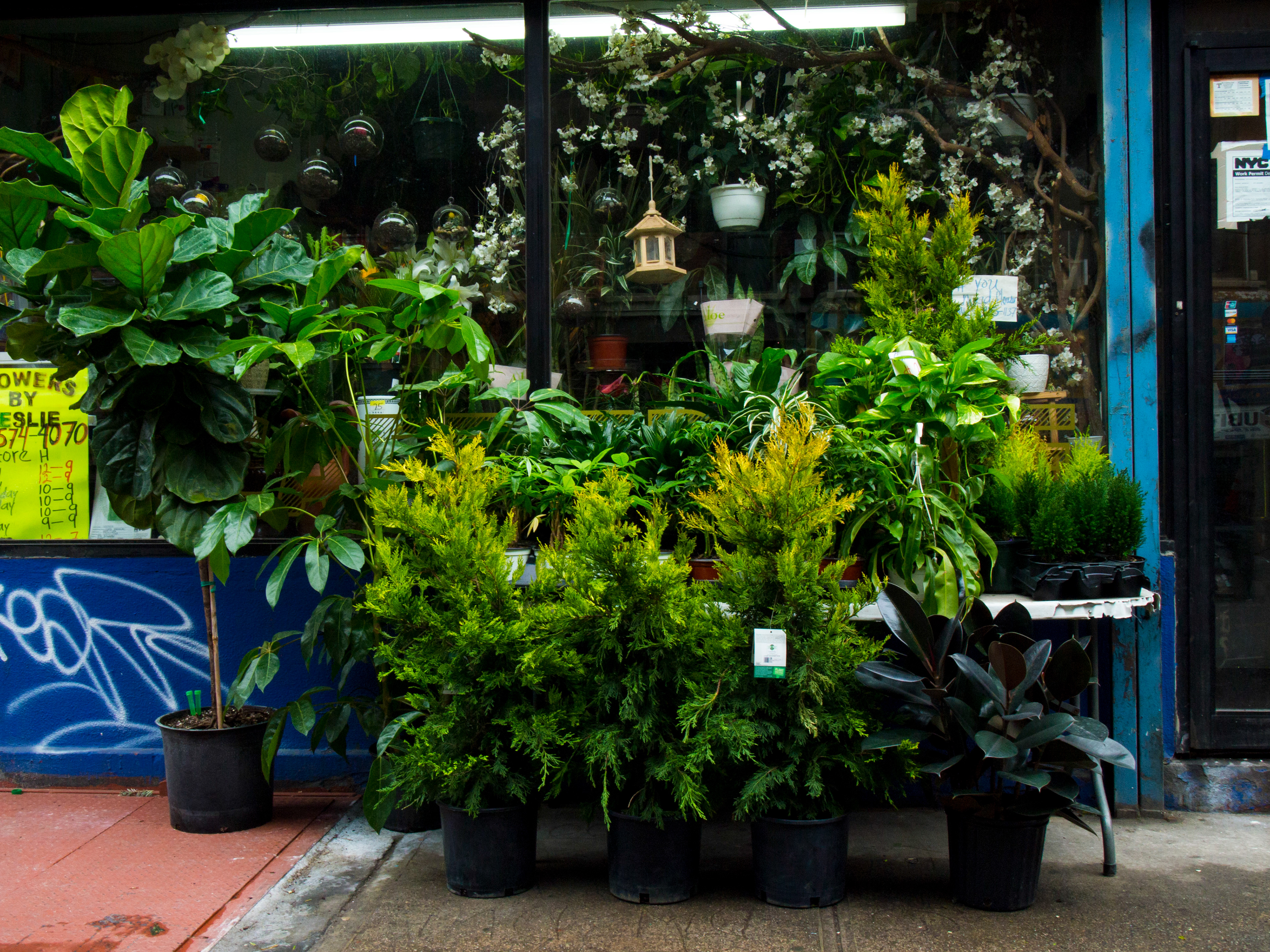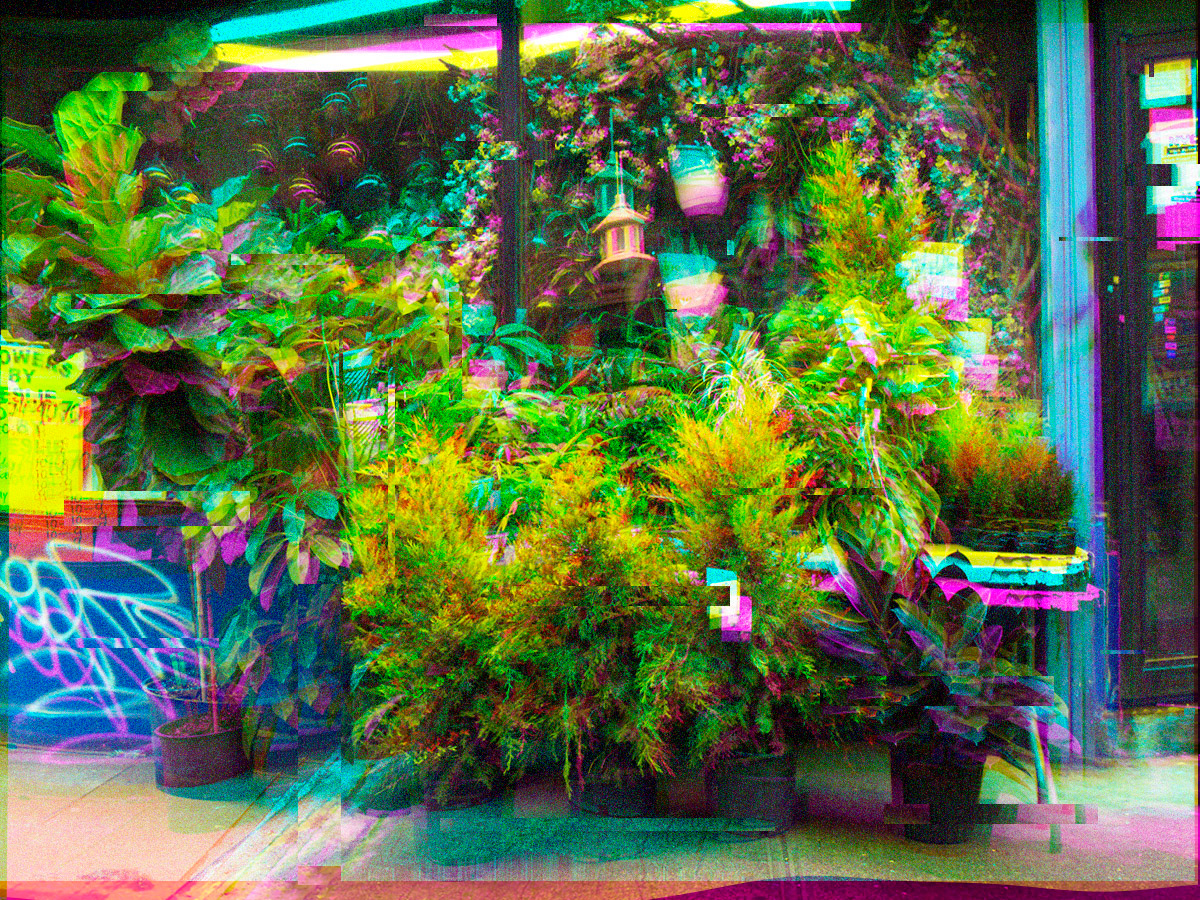 Left:

"On Broadway" (Brooklyn Floral Shop), 2020; R

ight

" "On Broadway" (Brooklyn Floral Shop) digital composite, 2020 
Intrigued by the dichotomy of tropical floral arrangements amidst urban environments throughout this process I've been documenting moments when I encounter these plants on the street. To me suggesting a perpetual communal desire to infuse our spaces with a calming energy.
During two visits to Brooklyn, NY in Feb 2020, I  continued to document these arrangements when I encountered them.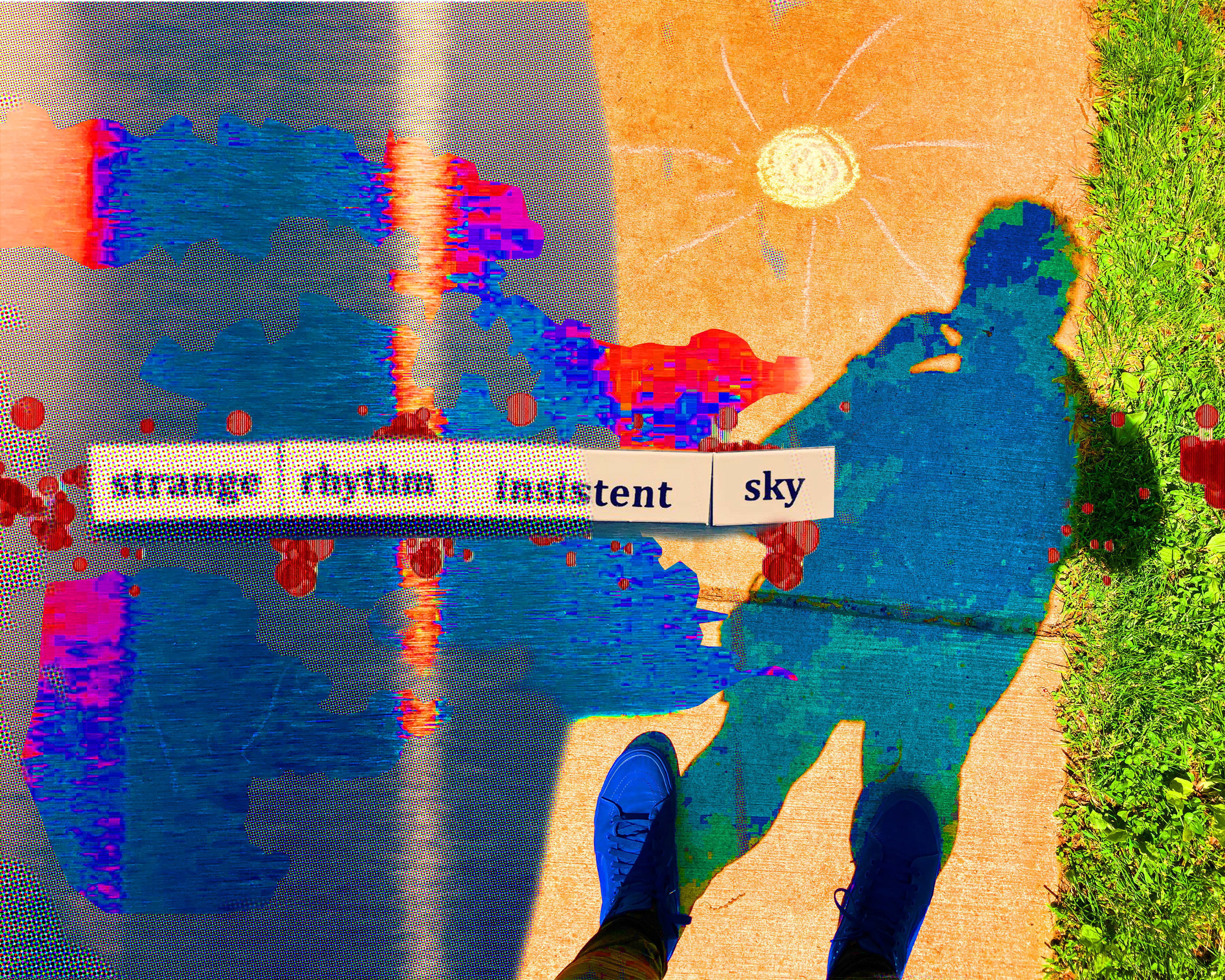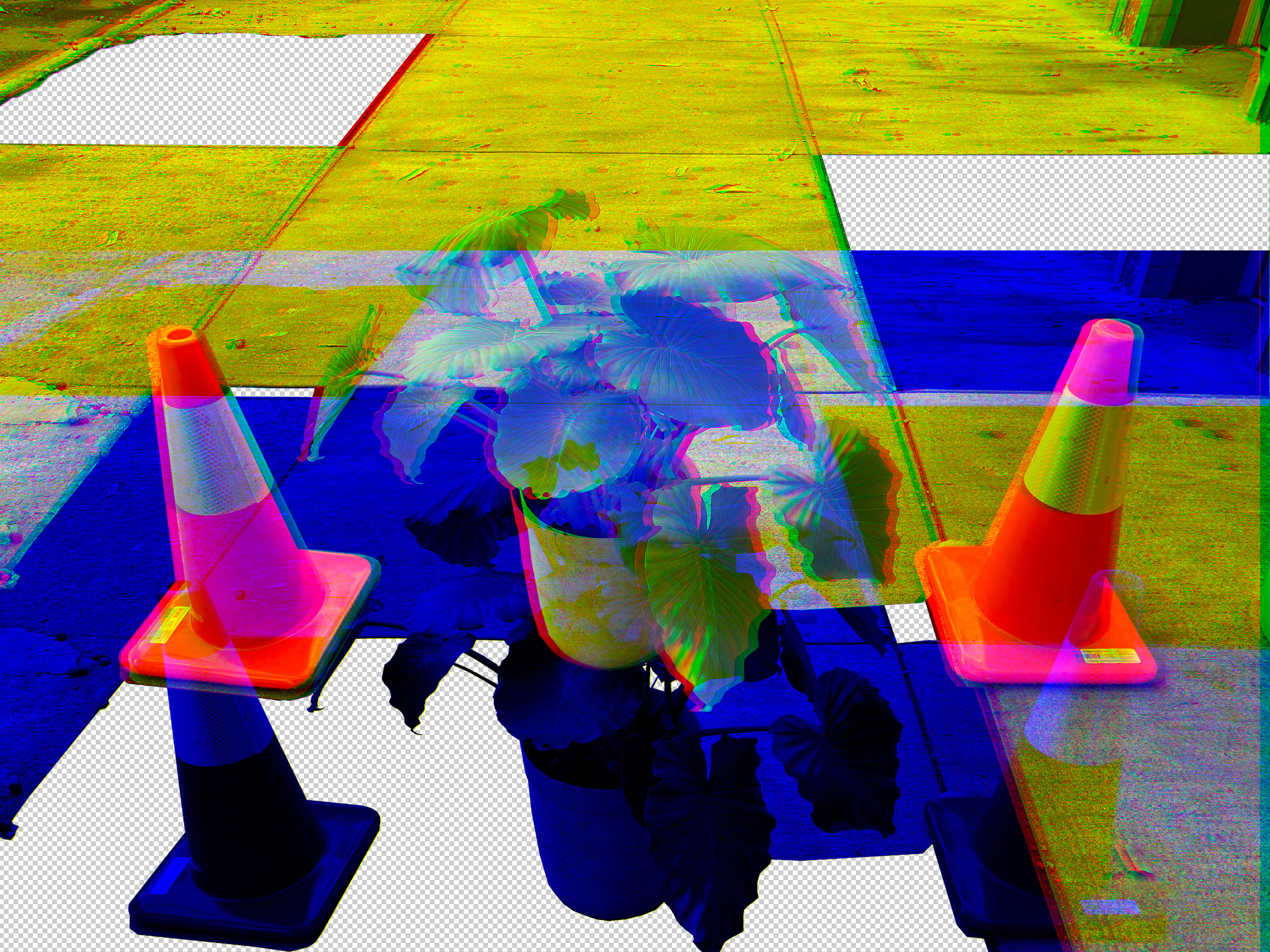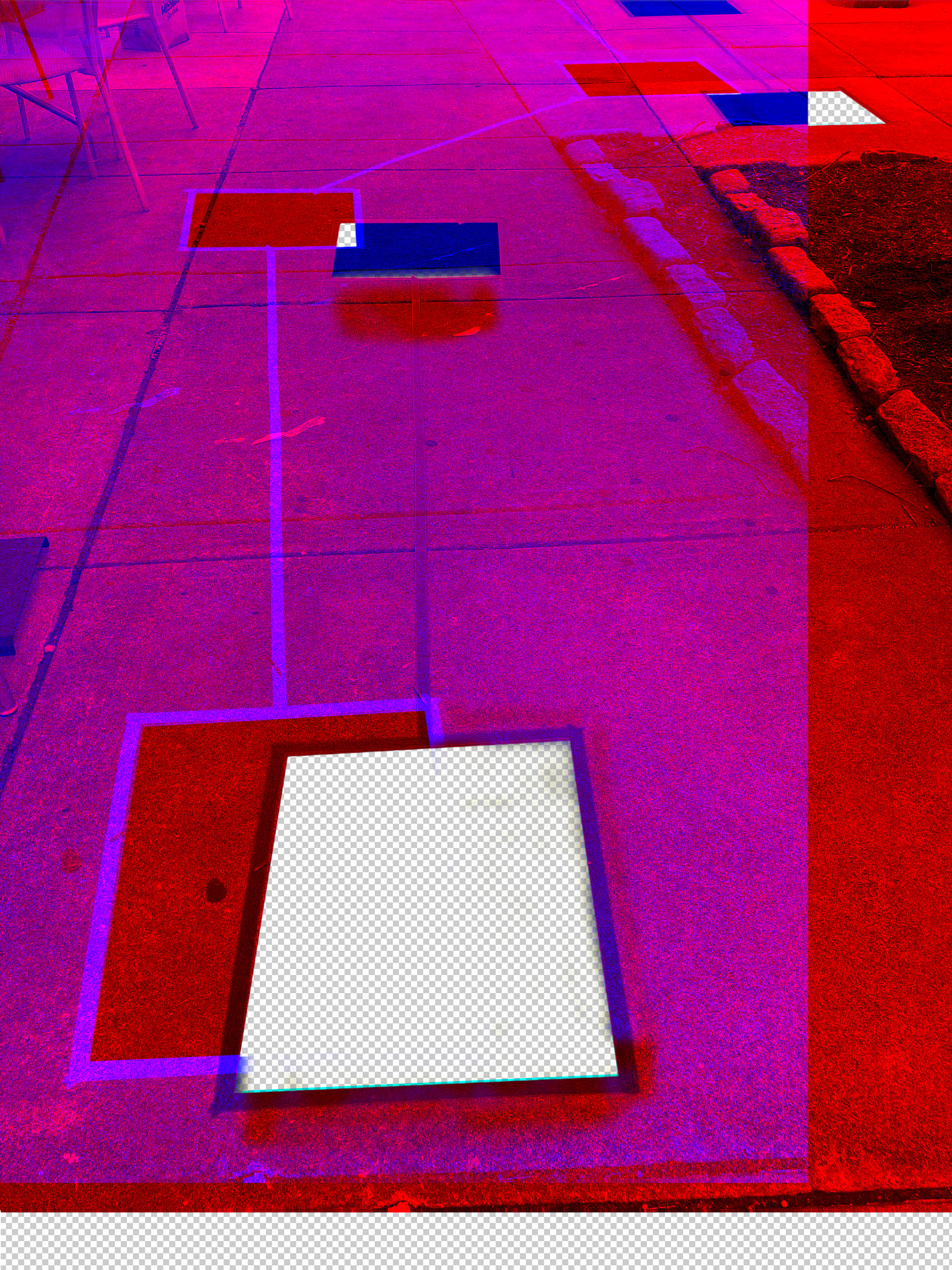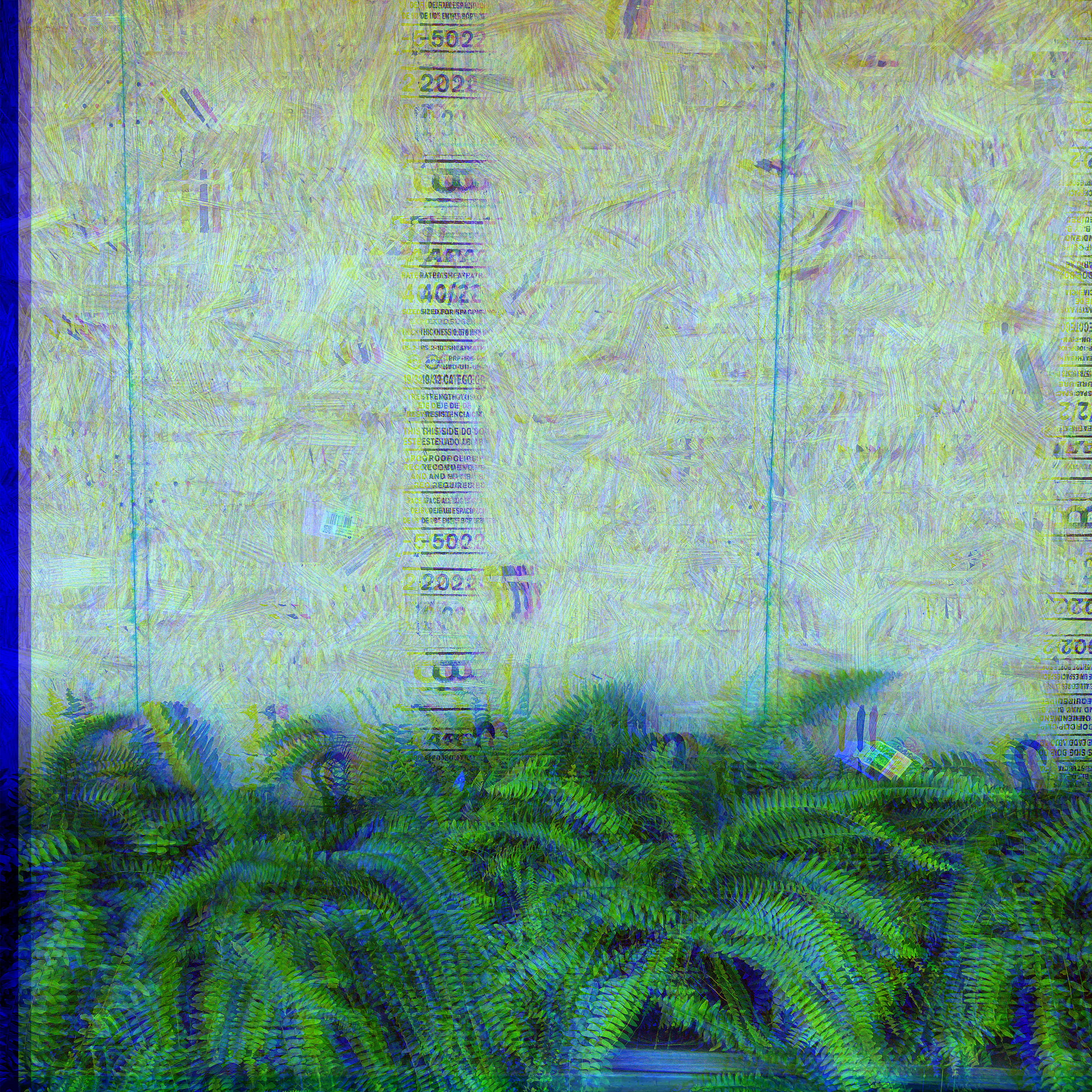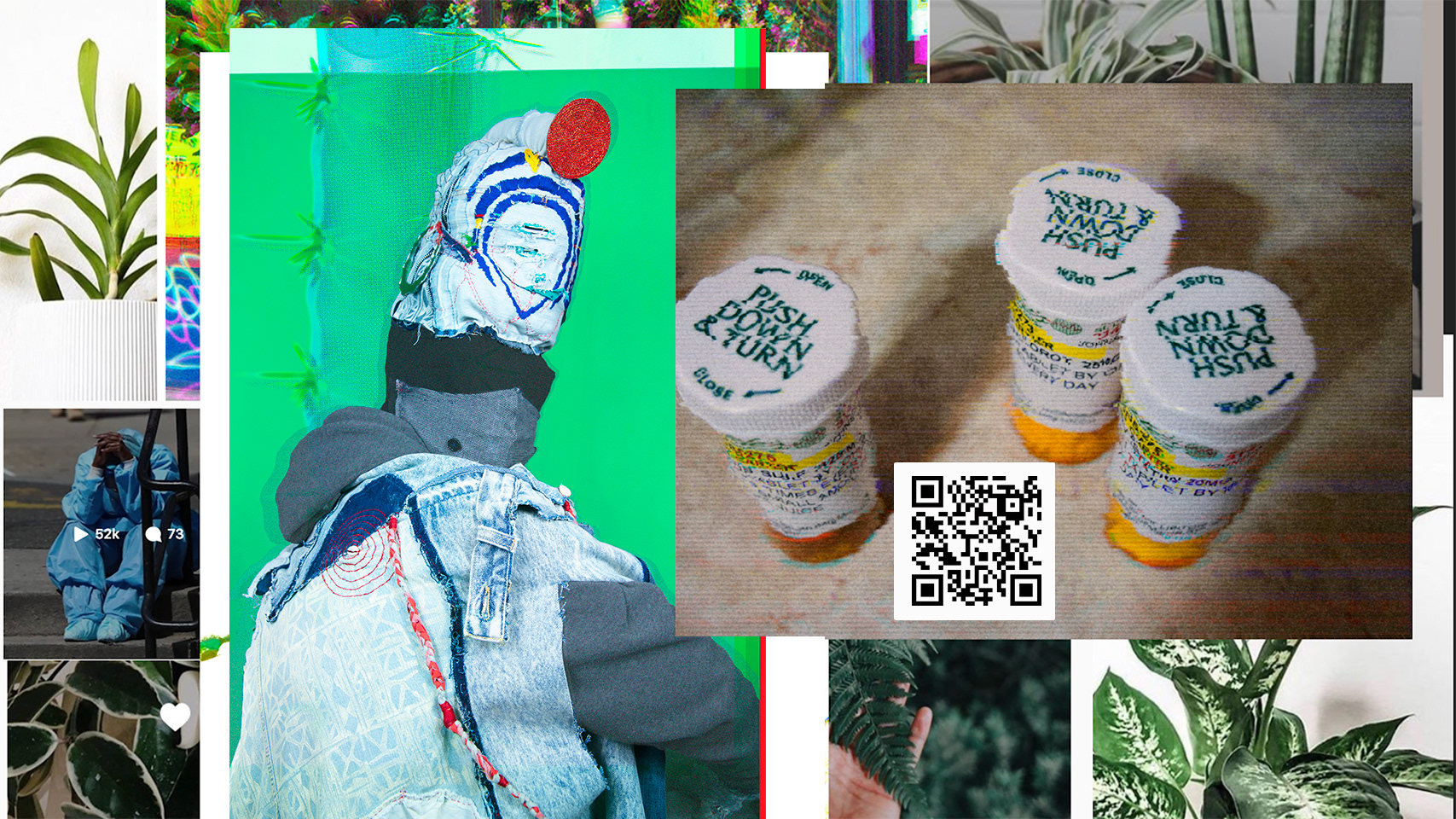 Above:

 one who heals/A Recipe: PUSH DOWN & TURN, Digital Composite, 2020-21
 Note: To listen to "
One who heals/A Recipe: PUSH DOWN & TURN":  iPhone/iPad users; Open Your camera and point the camera on your phone to the QR code in the image. Then click the redirect link to the SoundCloud link. Android users; download a free QR code reader and follow their QR code scan instructions. 
...reality is, there's been a lot of deep breathing, prayer, meditation and conversation this week. Today was no exception.- one who breathes, 2020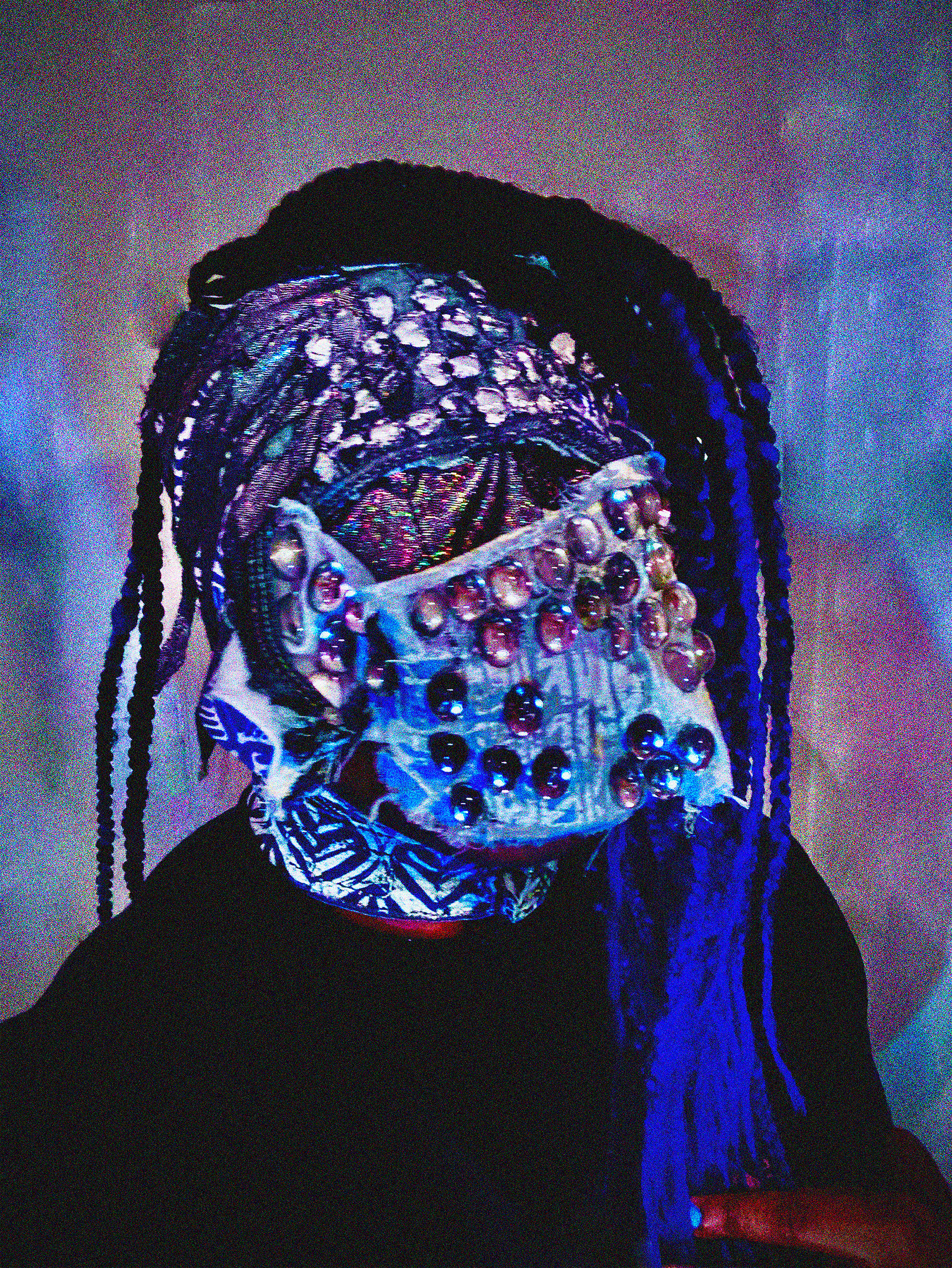 Above:

 one who heals/Bearing Witness, Video/Digital Composite, 2020-21
#StayTuned as the Take Care narrative is unfolding throughout 2020. 
This project was supported, in part, by a Regional Arts Commission Artist Support Grant.