Above:

This That & The Third

, digital composite, 2018
THIS THAT & THE THIRD VISUAL INFLUENCES
Visual Influences are appropriated materials from various media and social platforms as well as art historical references. I do not own the rights to the photos.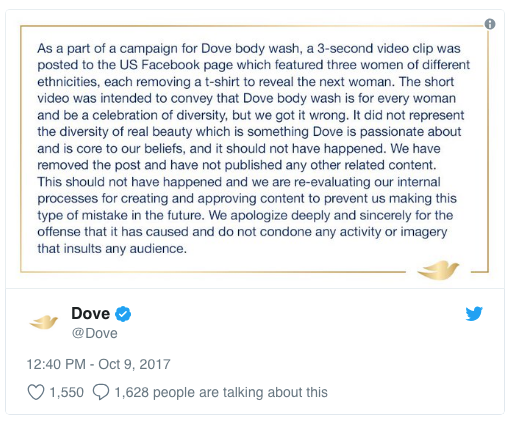 Stay tuned: This page is under construction, and is continually being updated with performance documentation.
Disclaimer: This page contains both copyrighted images by Alexis Rivierre and appropriated imagery from the internet. Contact Alexis Rivierre to inquire about image rights/usage.