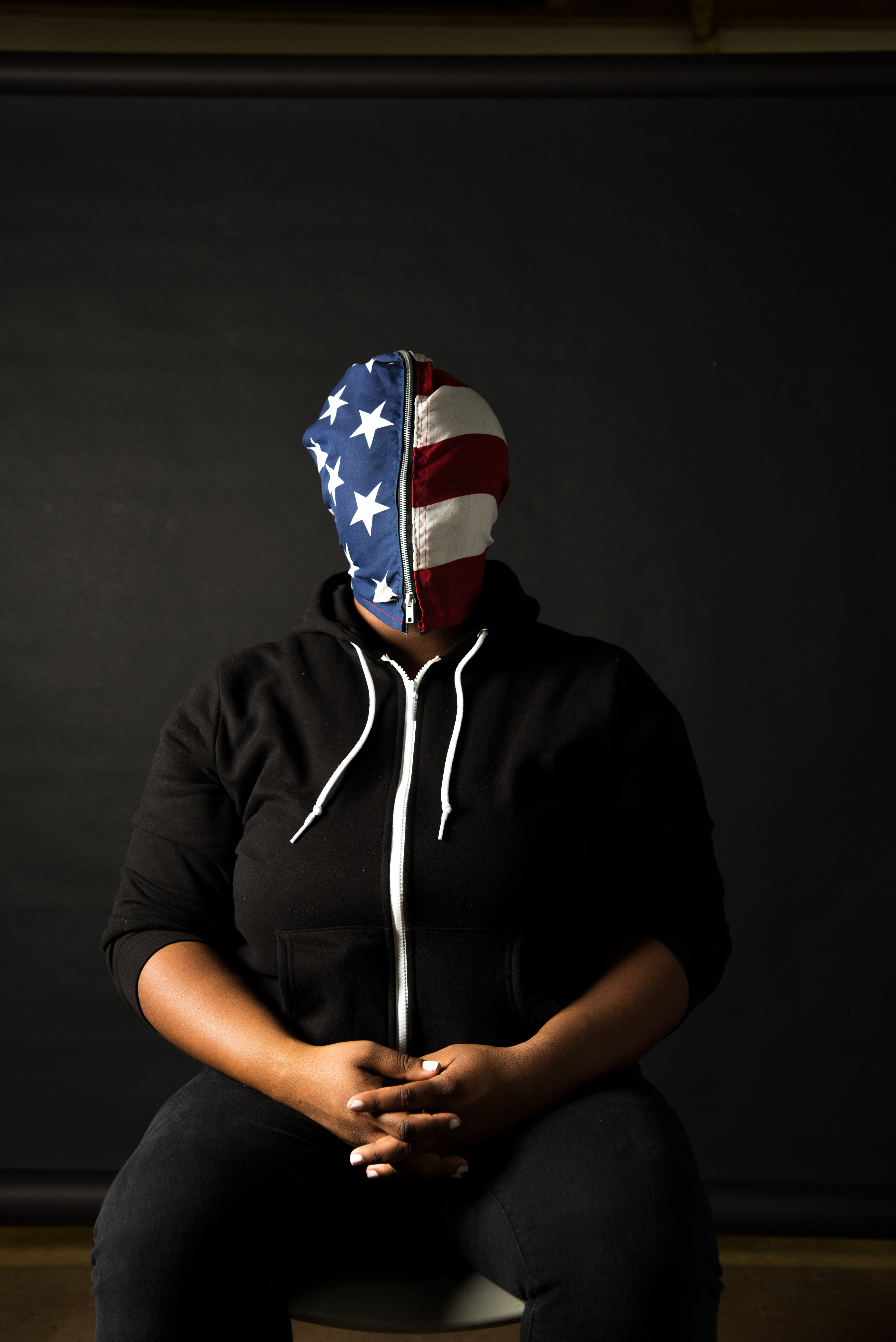 Above:

on Being (self portrait)

, photography, 2017
Frustrated with encountering repetitive images of Black and Brown bodies in the media fatally falling as a result of police brutality, gun violence, and lone wolves; I sought to create a portrait that re-situates the sitter to a position of authority, rather than one who is subject to. "on Being, " functions as an emblem of personal and collective trauma, while also asserting one's self- worth through resistance of dominating social constructs relating to identity politics and racial equality.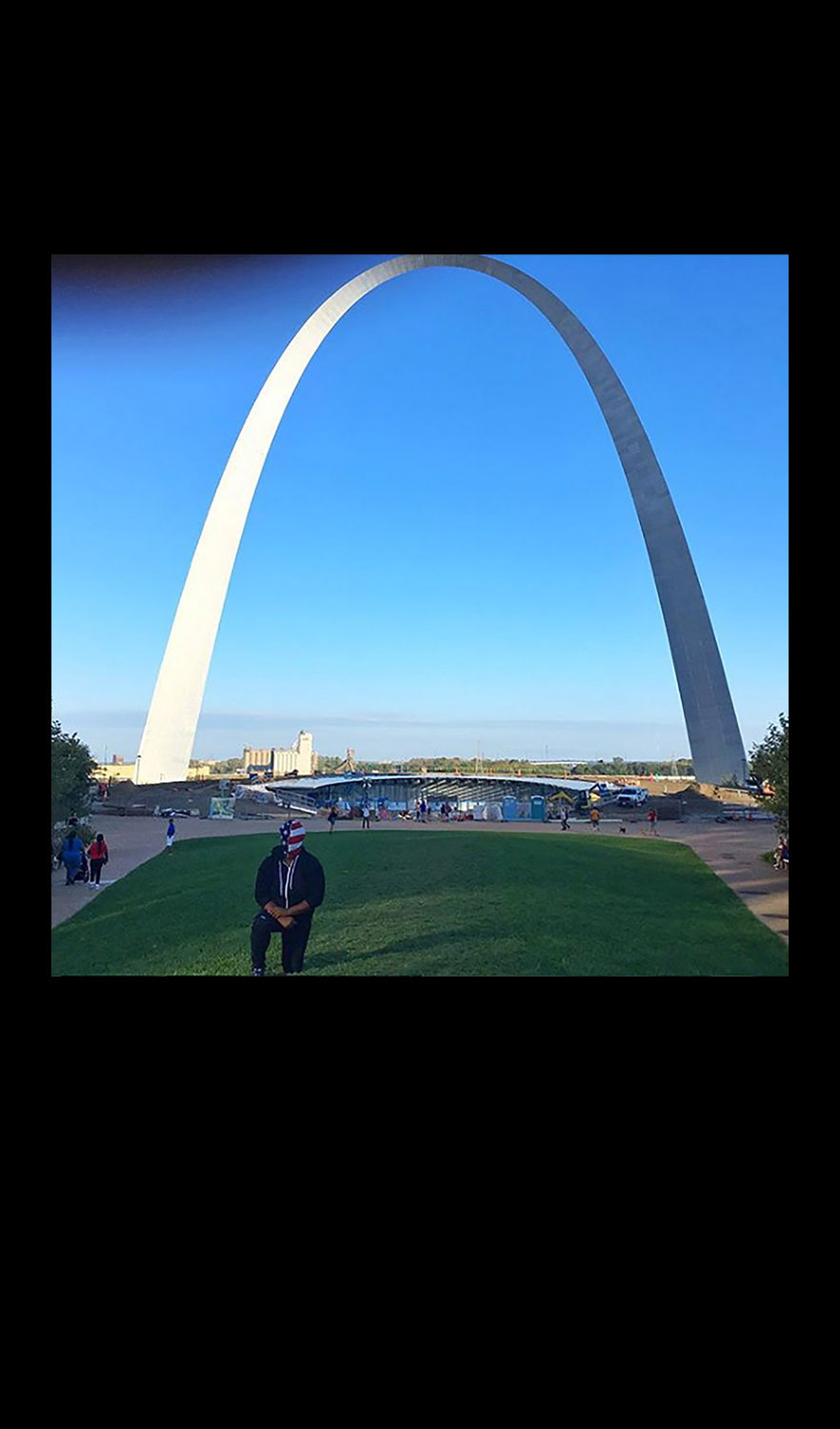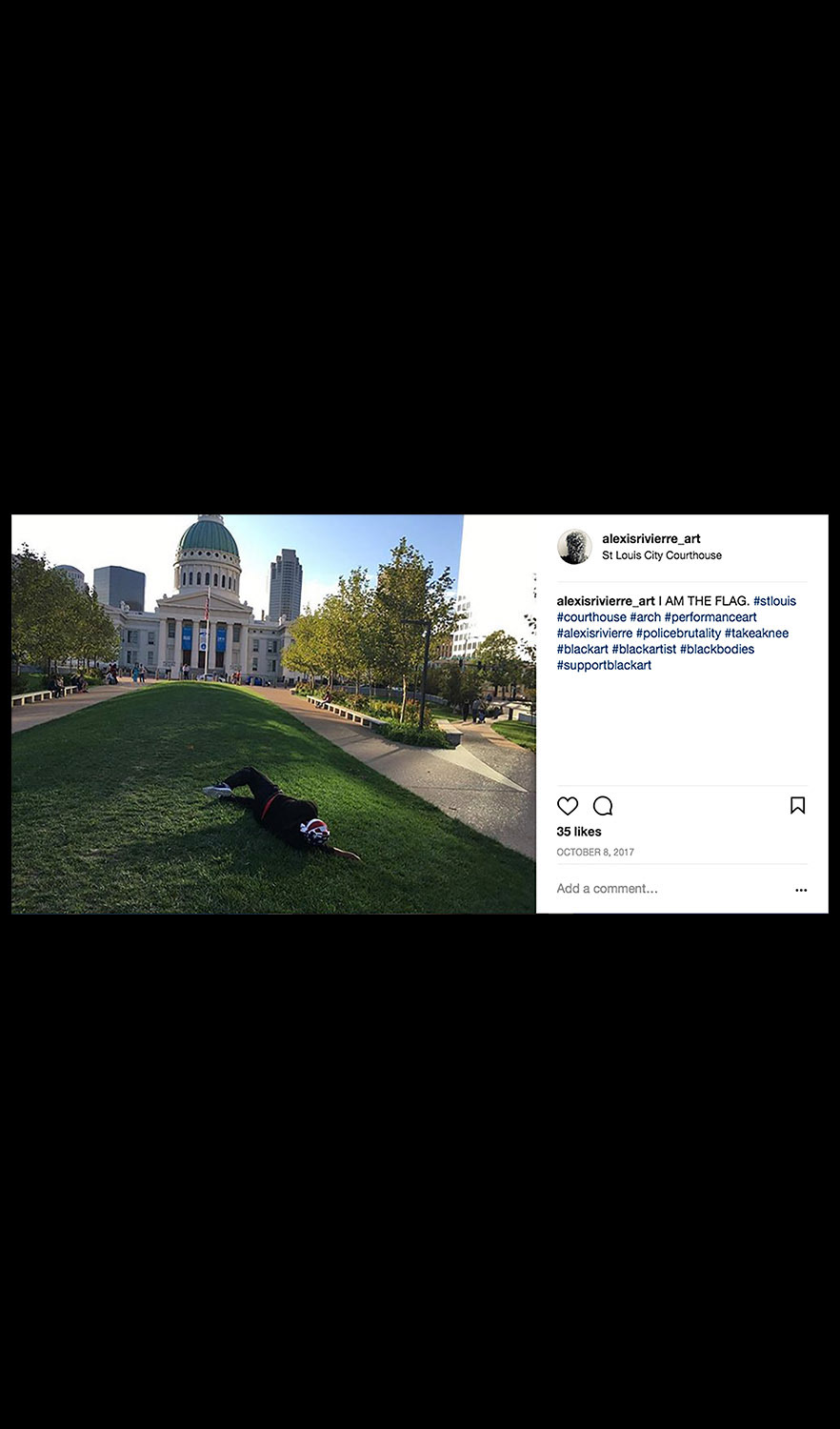 Above: Images from

#Iamtheflag

performance, St. Louis, Mo. 2017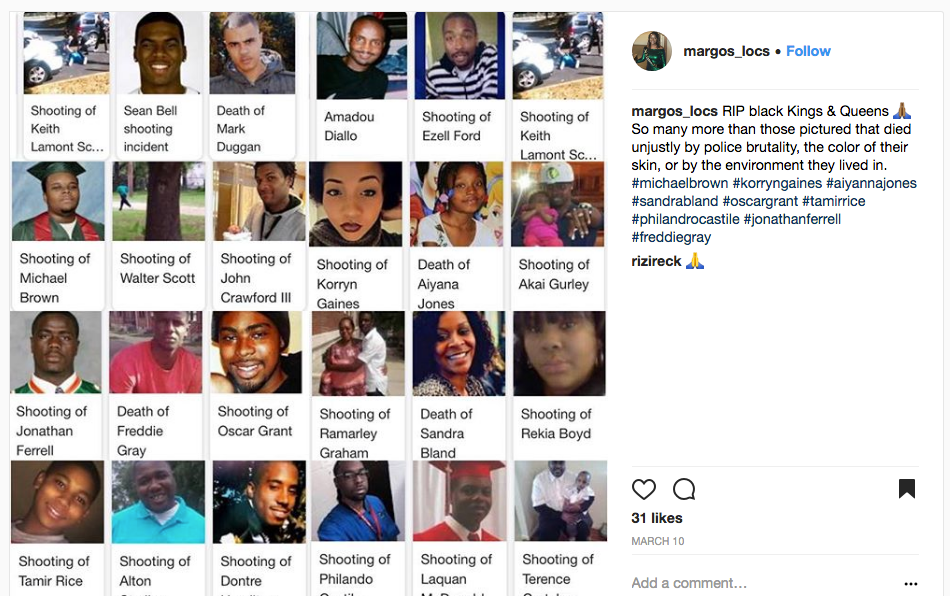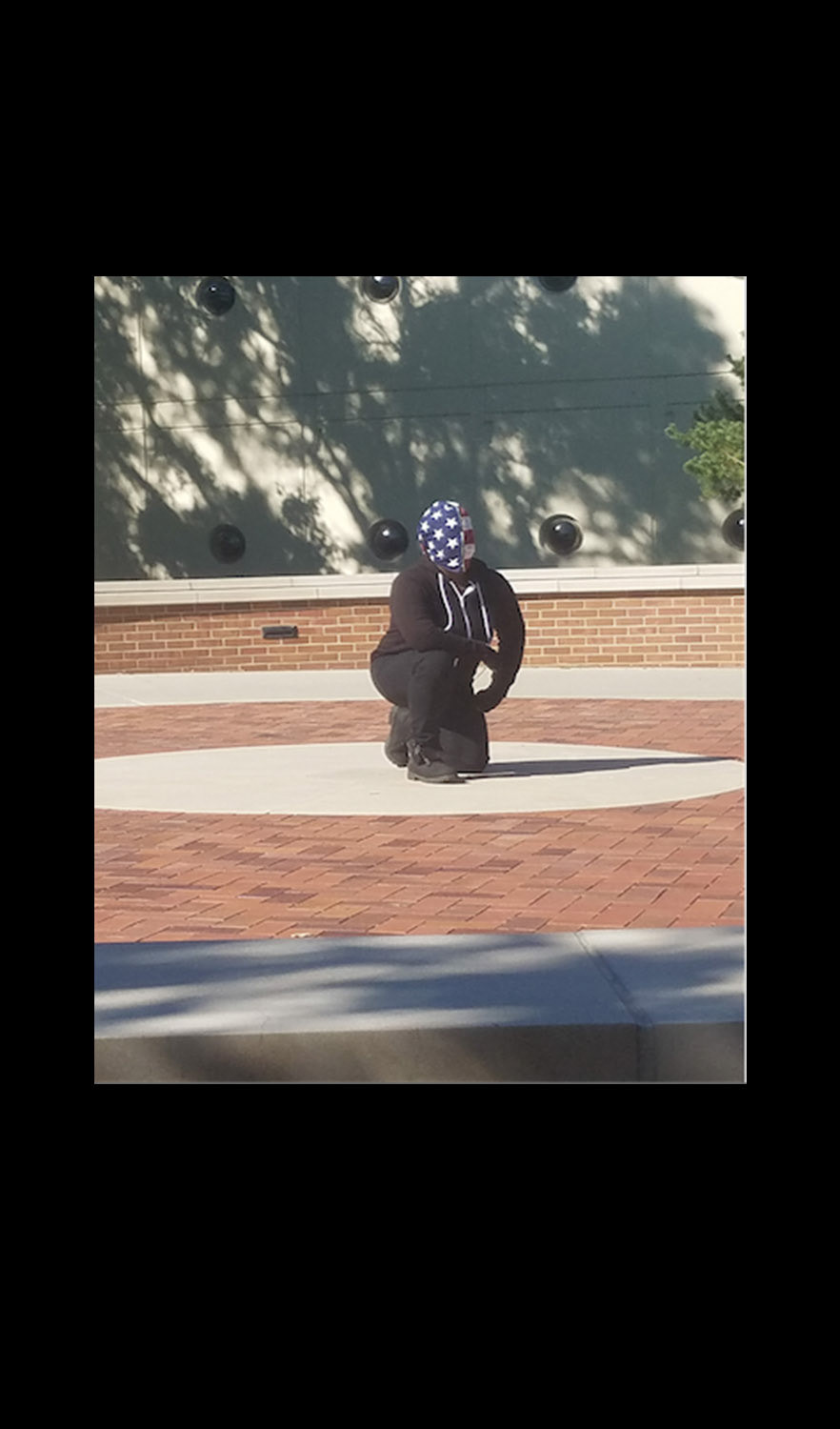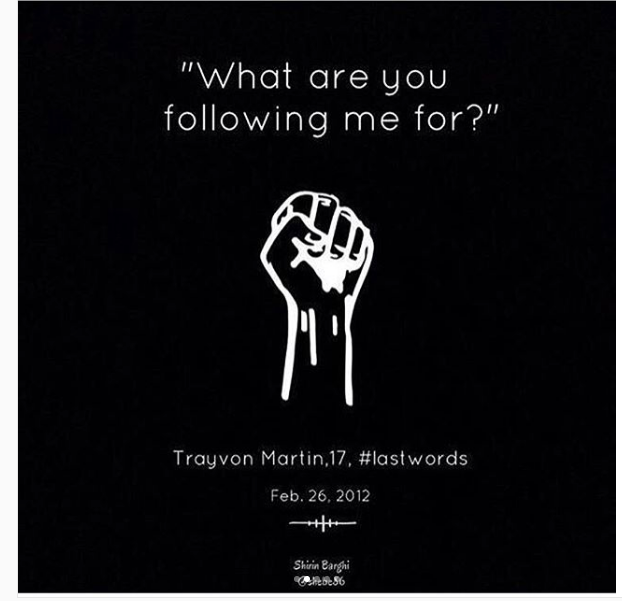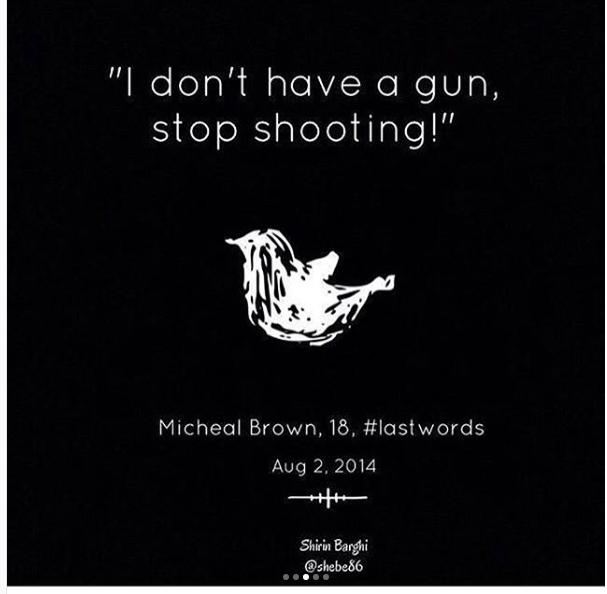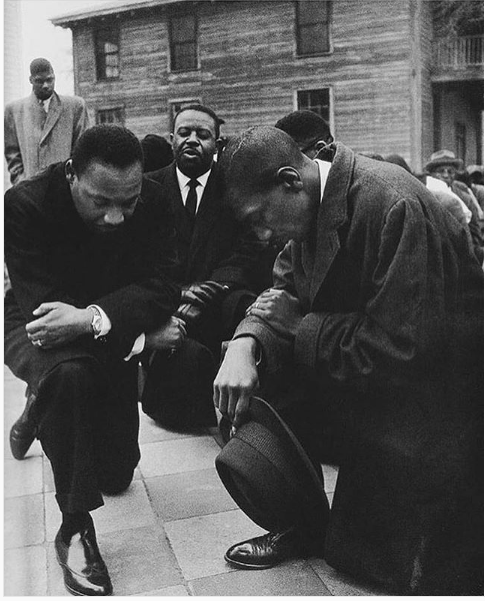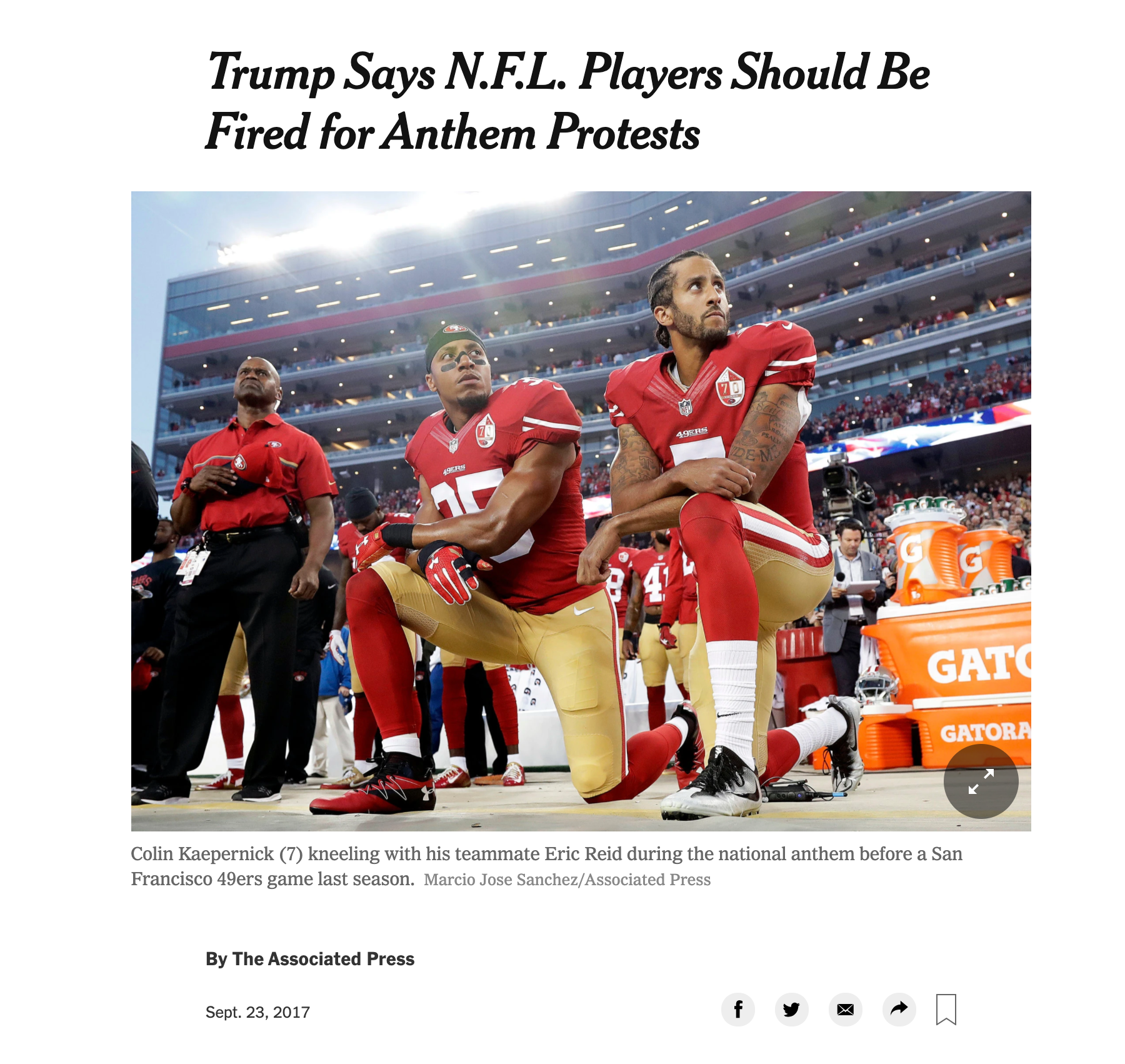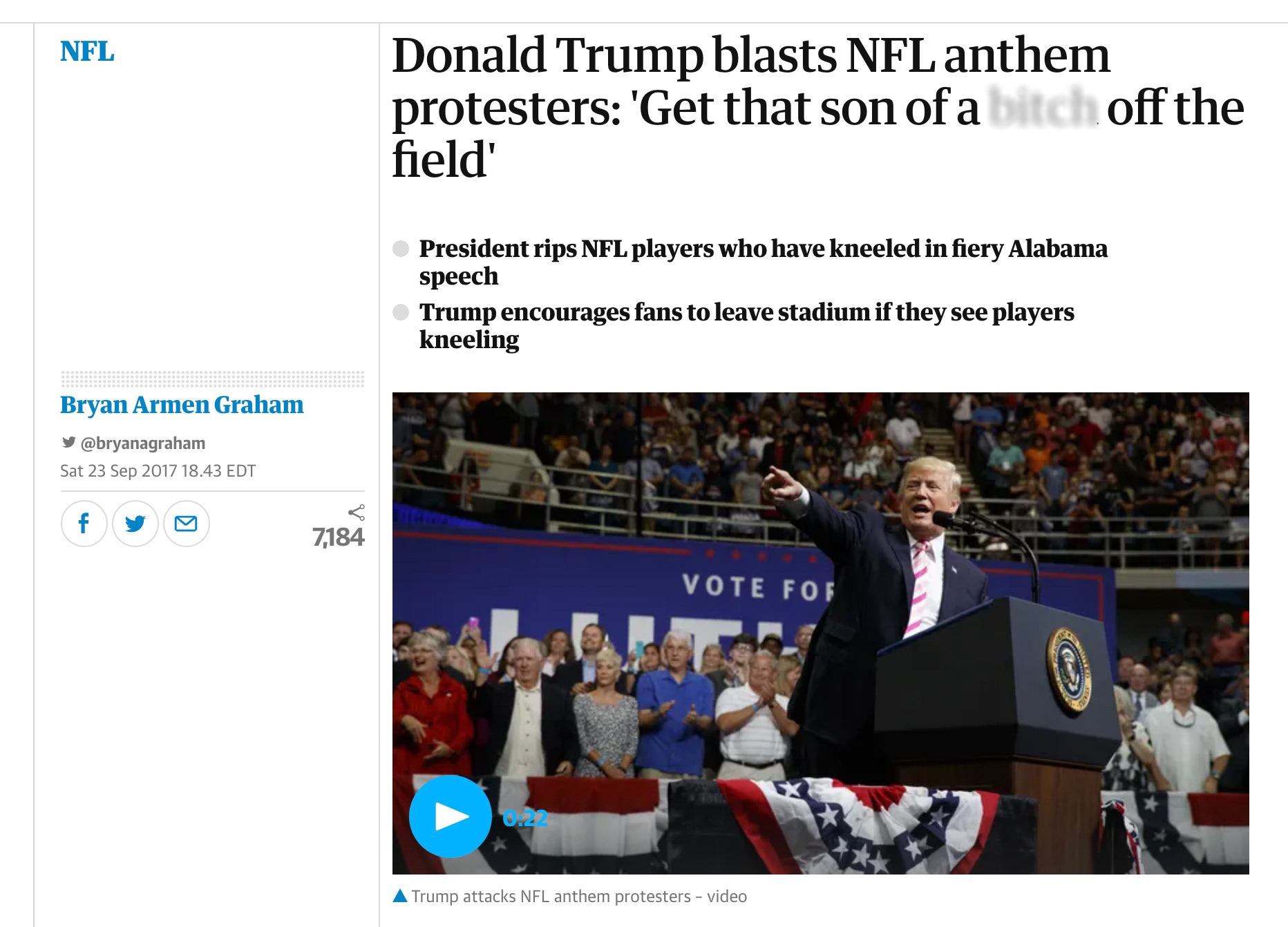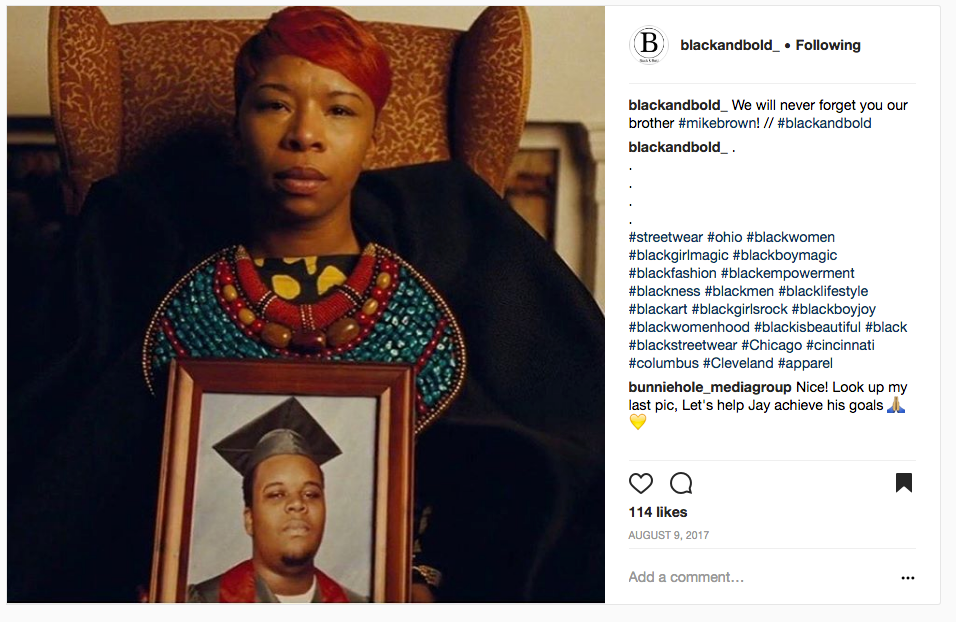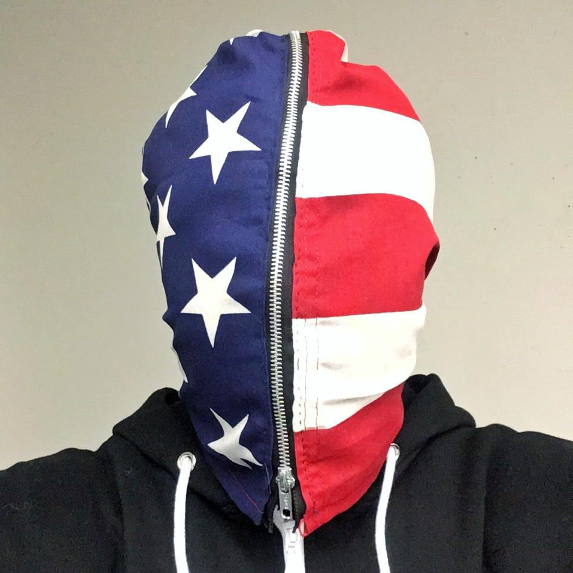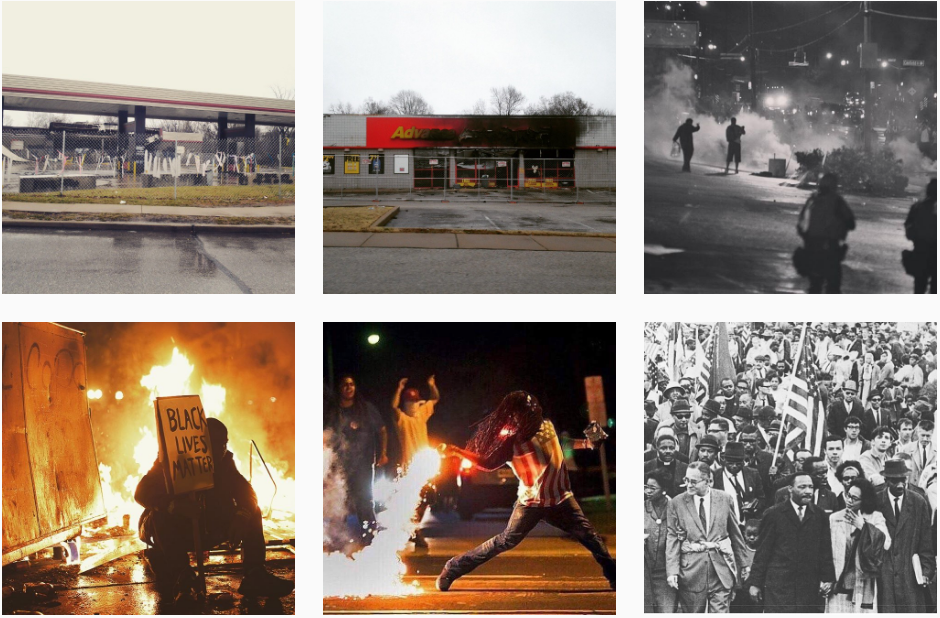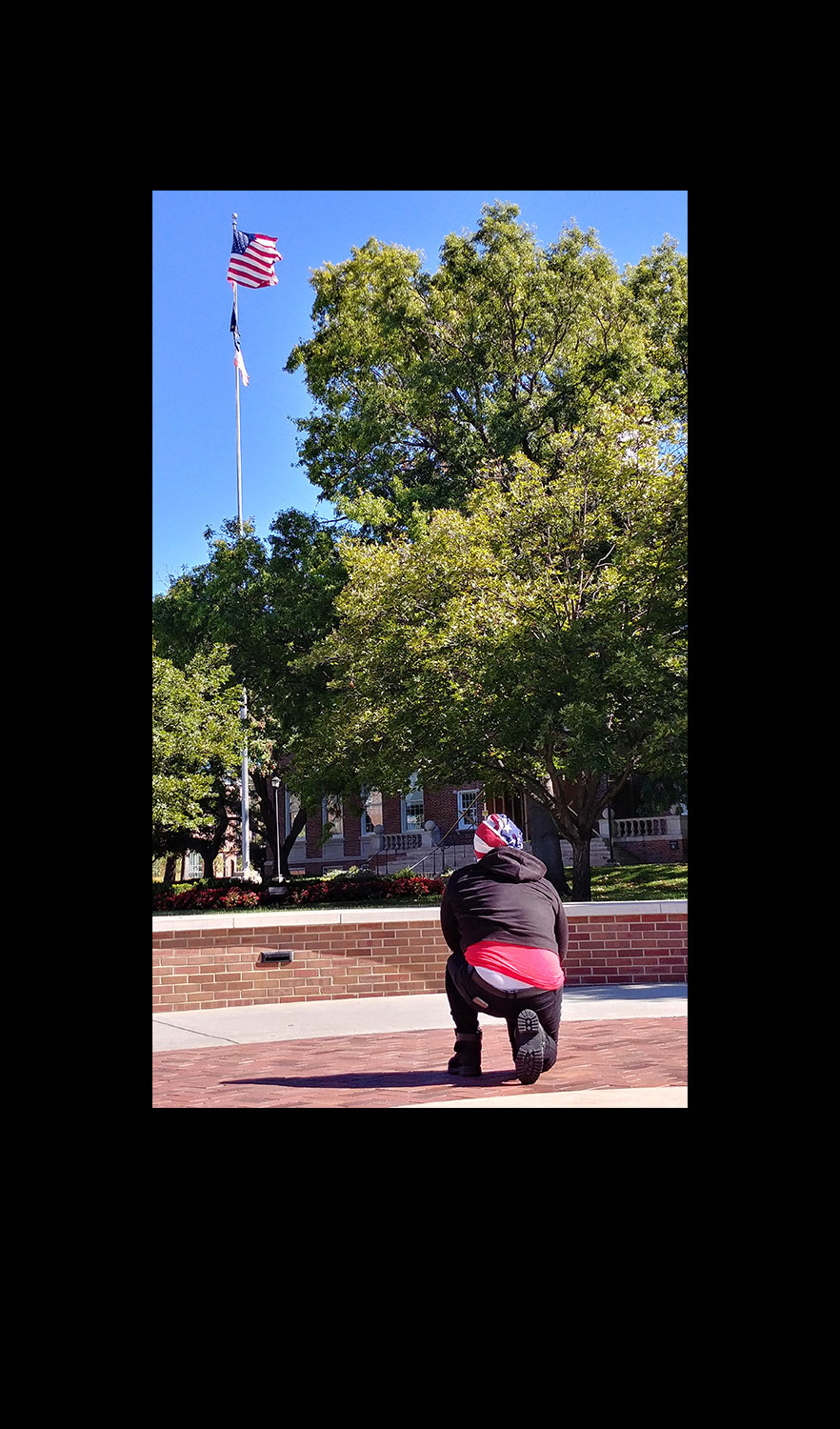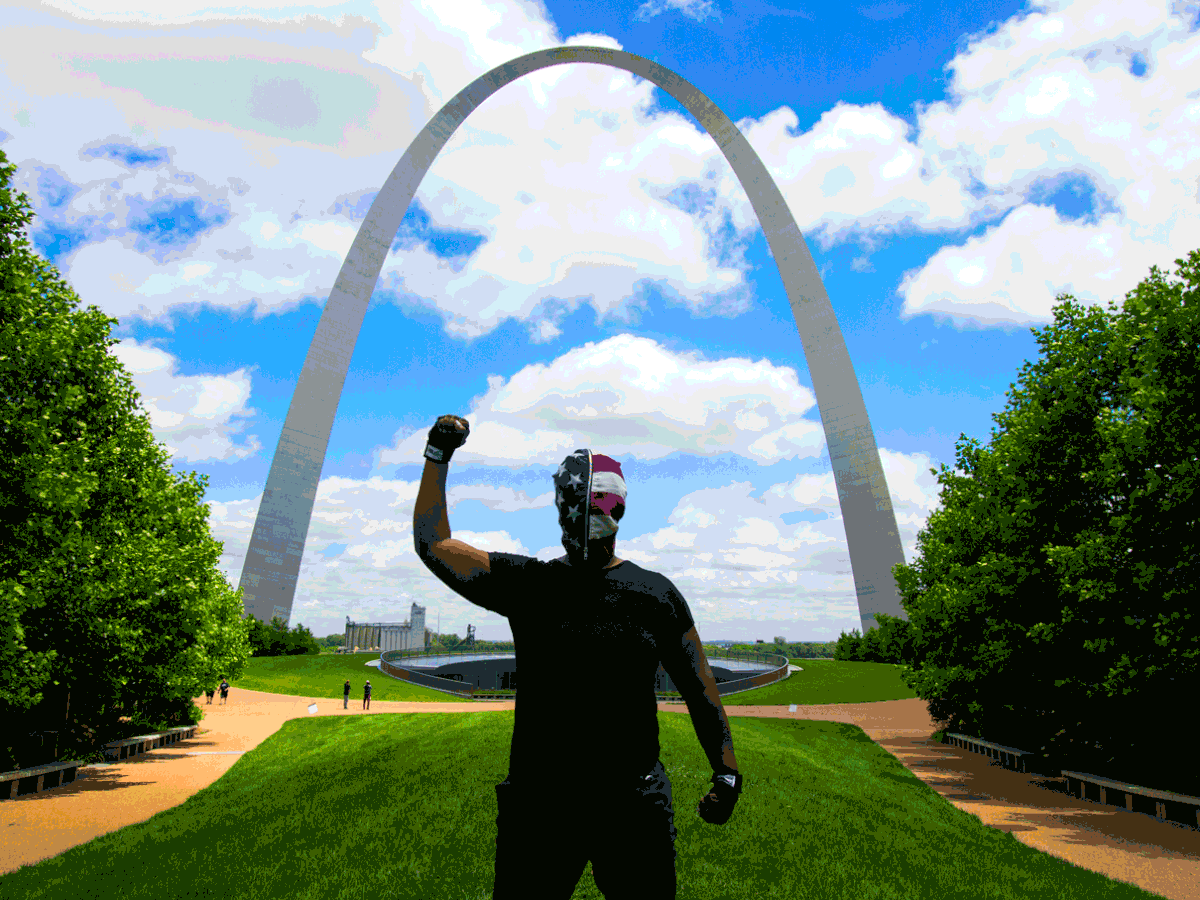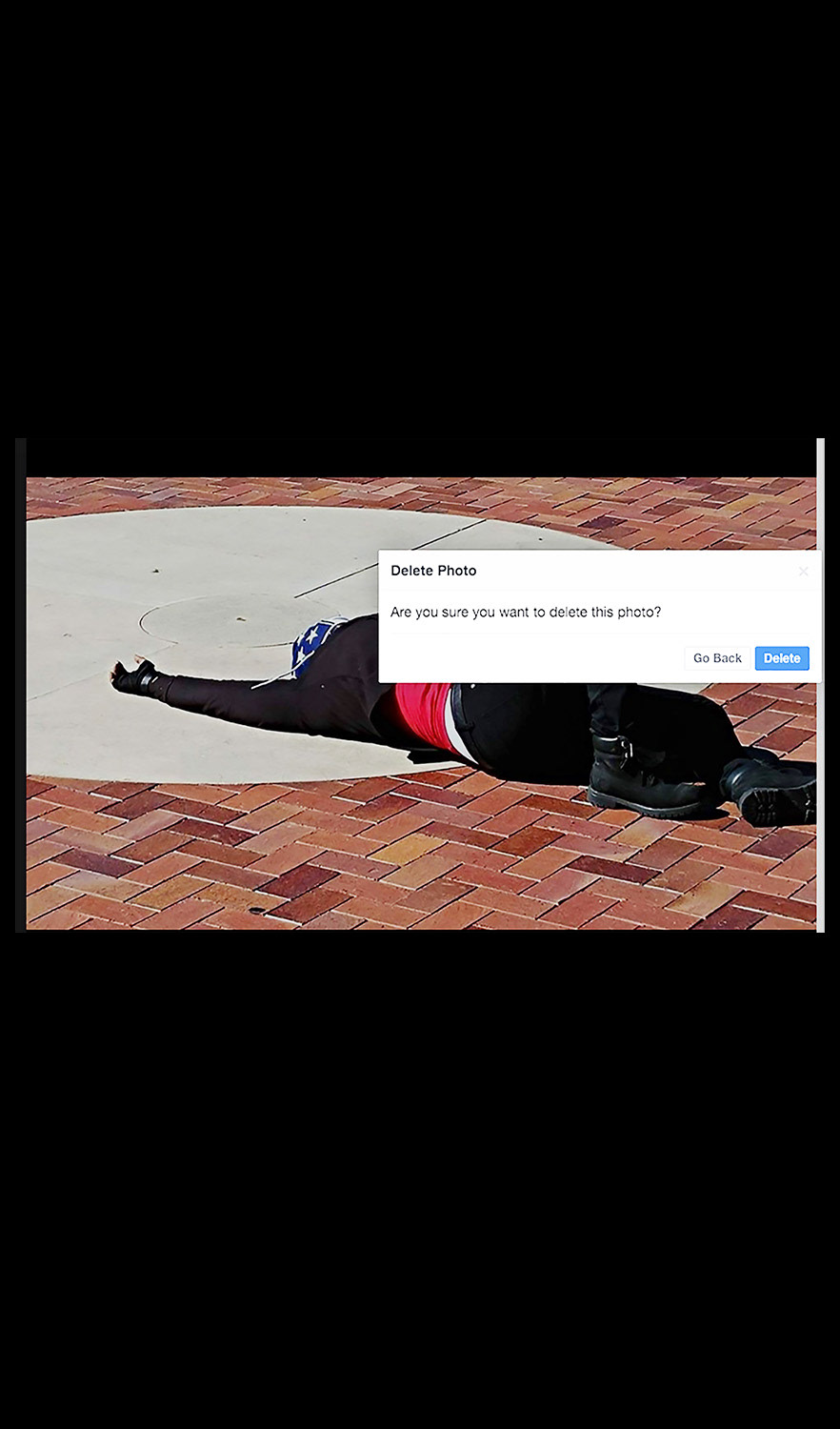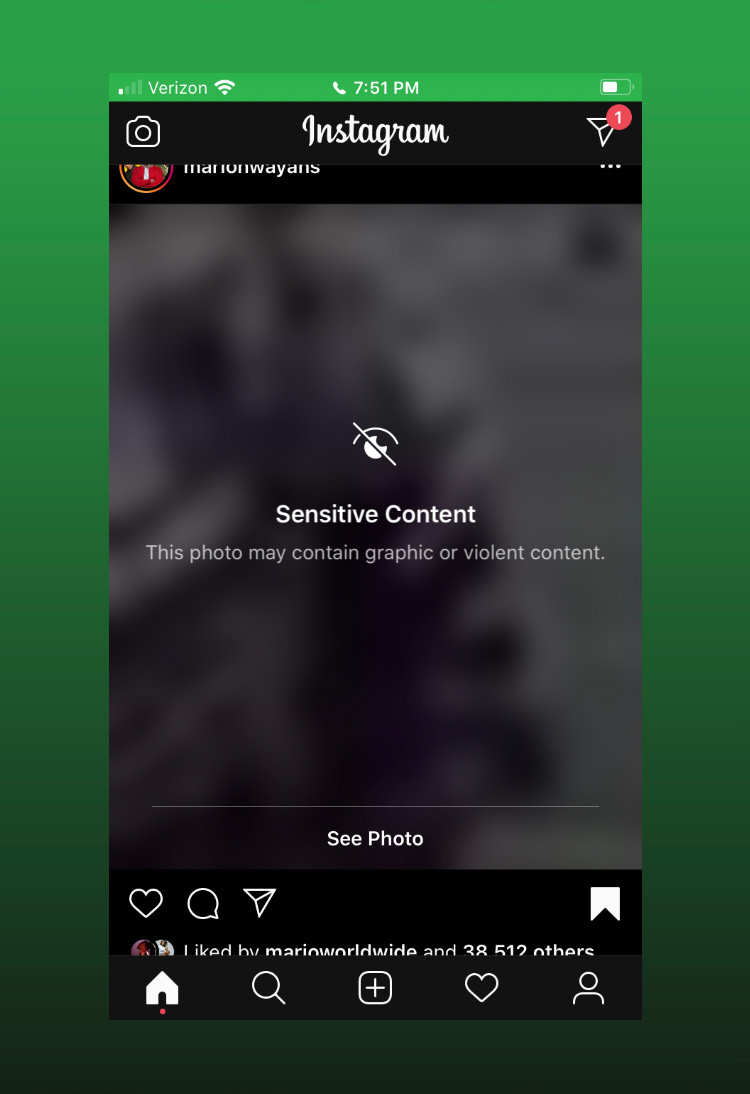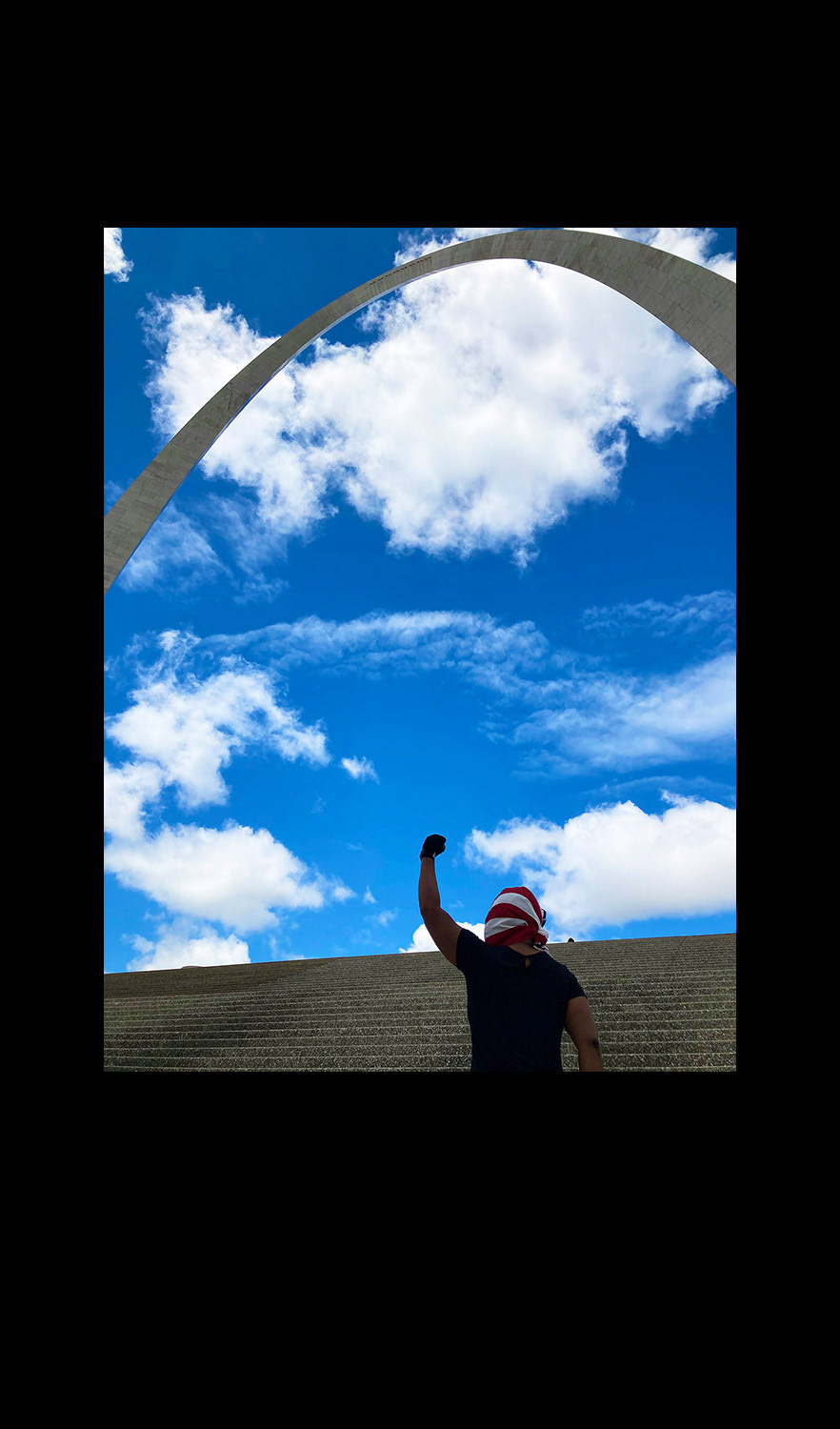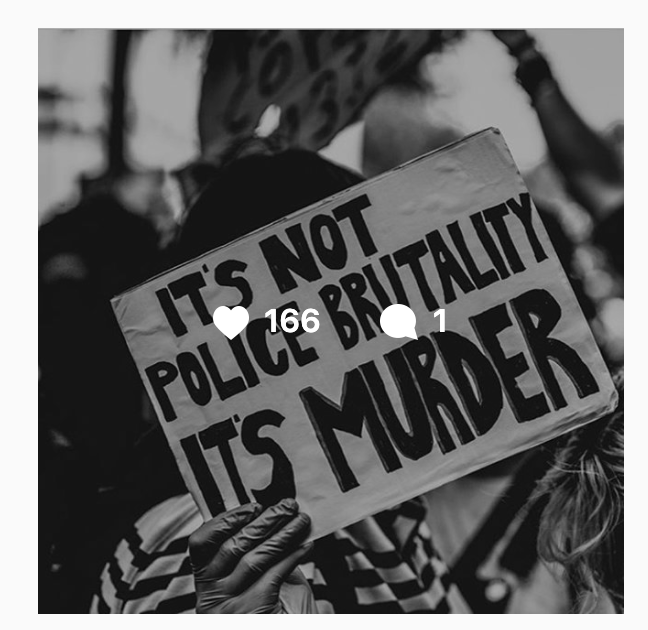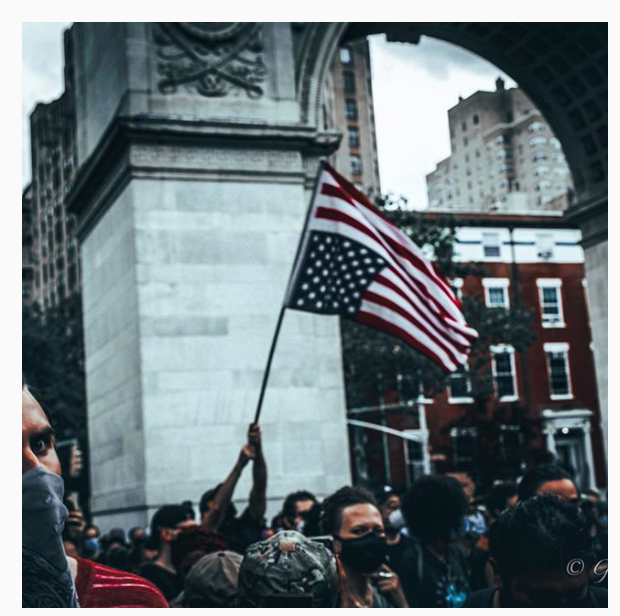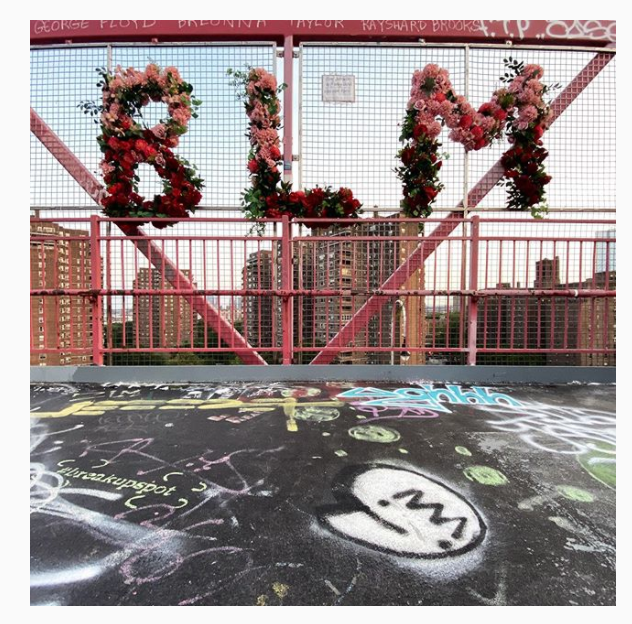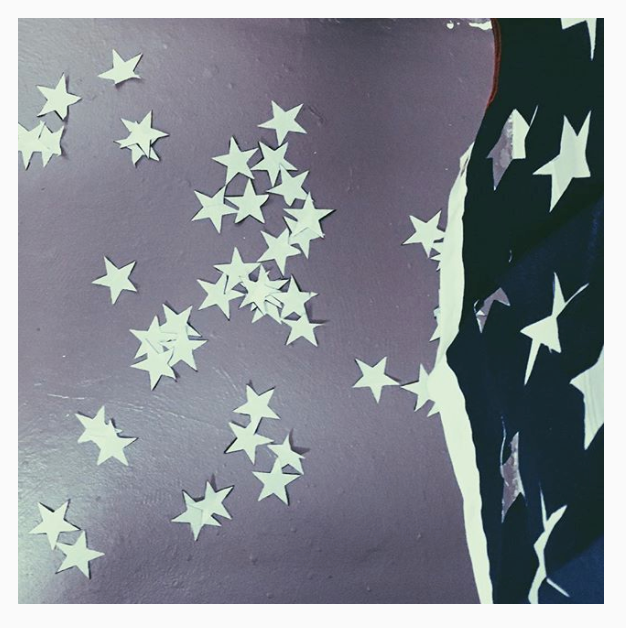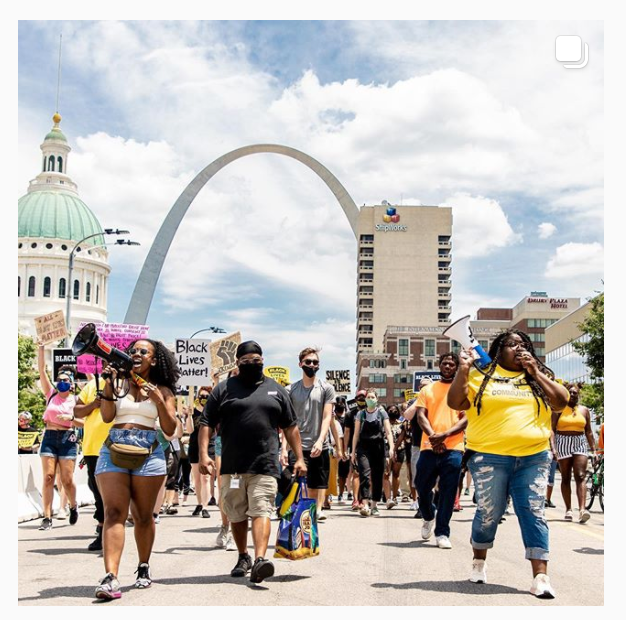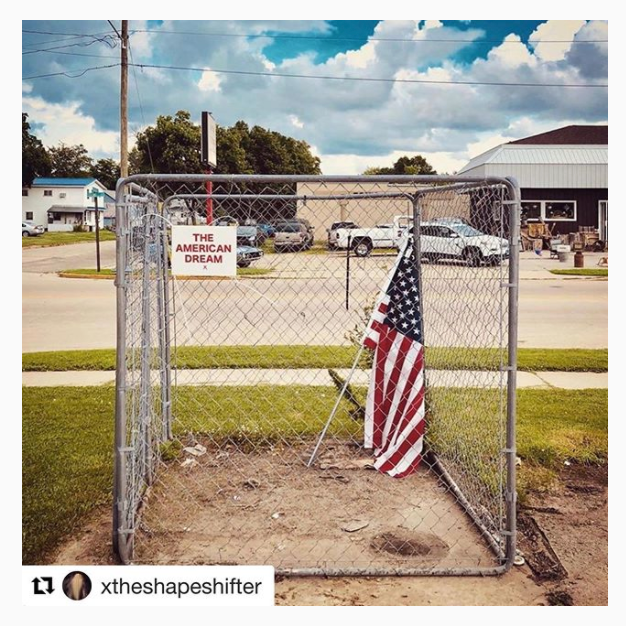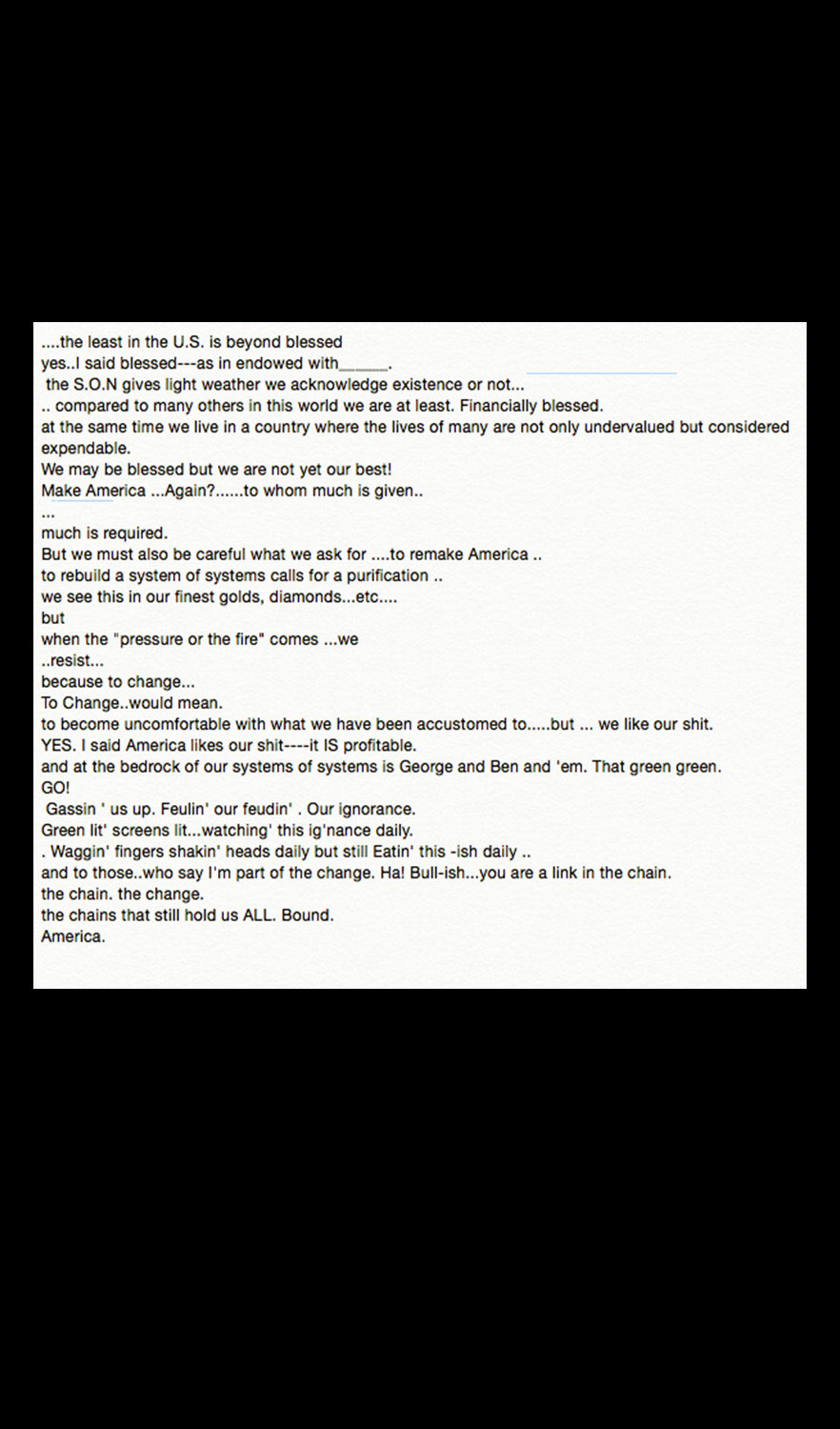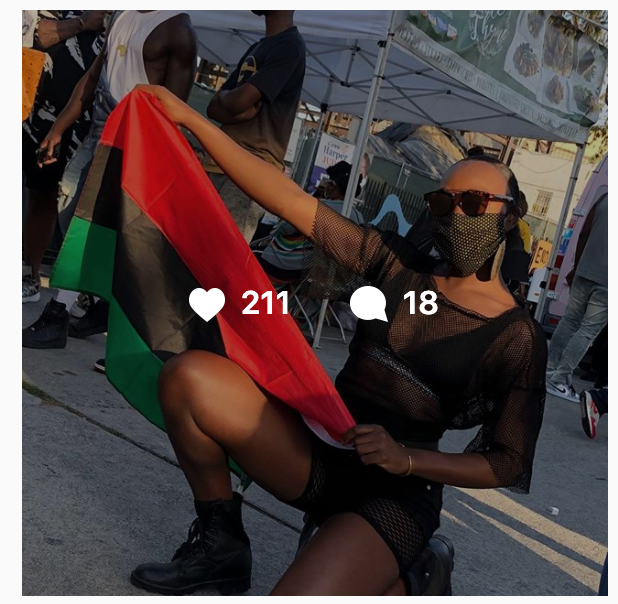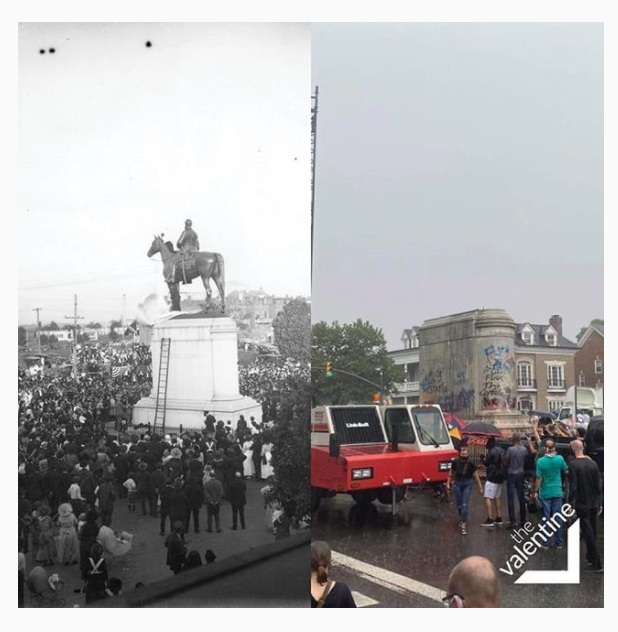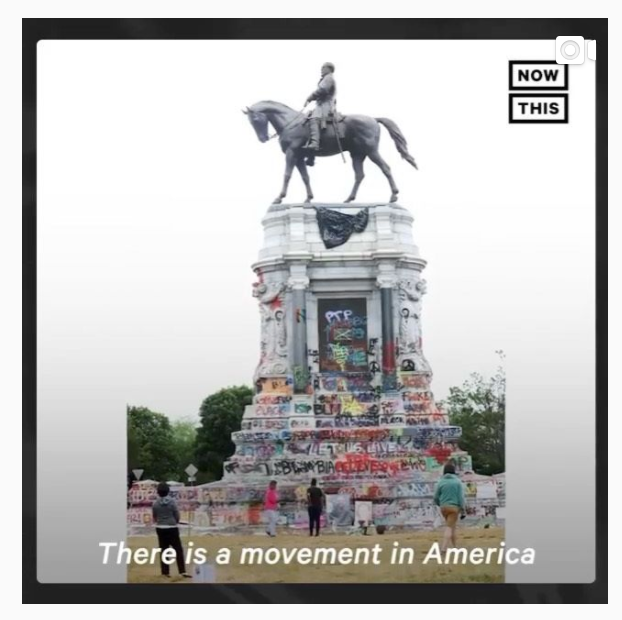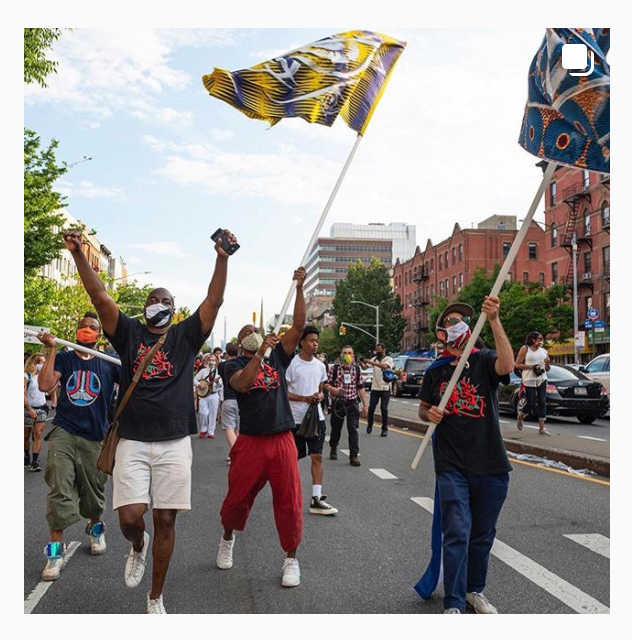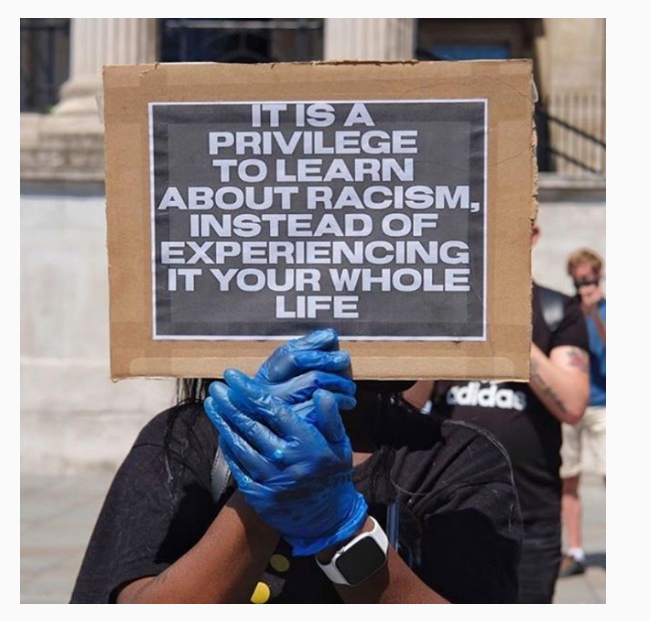 Above:

on Being performance composite, 2017
Stay tuned: This page is under construction, and is continually being updated with performance documentation.